Hiring a restoration professional to handle mold and odors in your home is an important decision, and one that should be taken seriously. A qualified restoration professional can help you assess the extent of the mold and odor damage, and provide the necessary solutions to restore your home.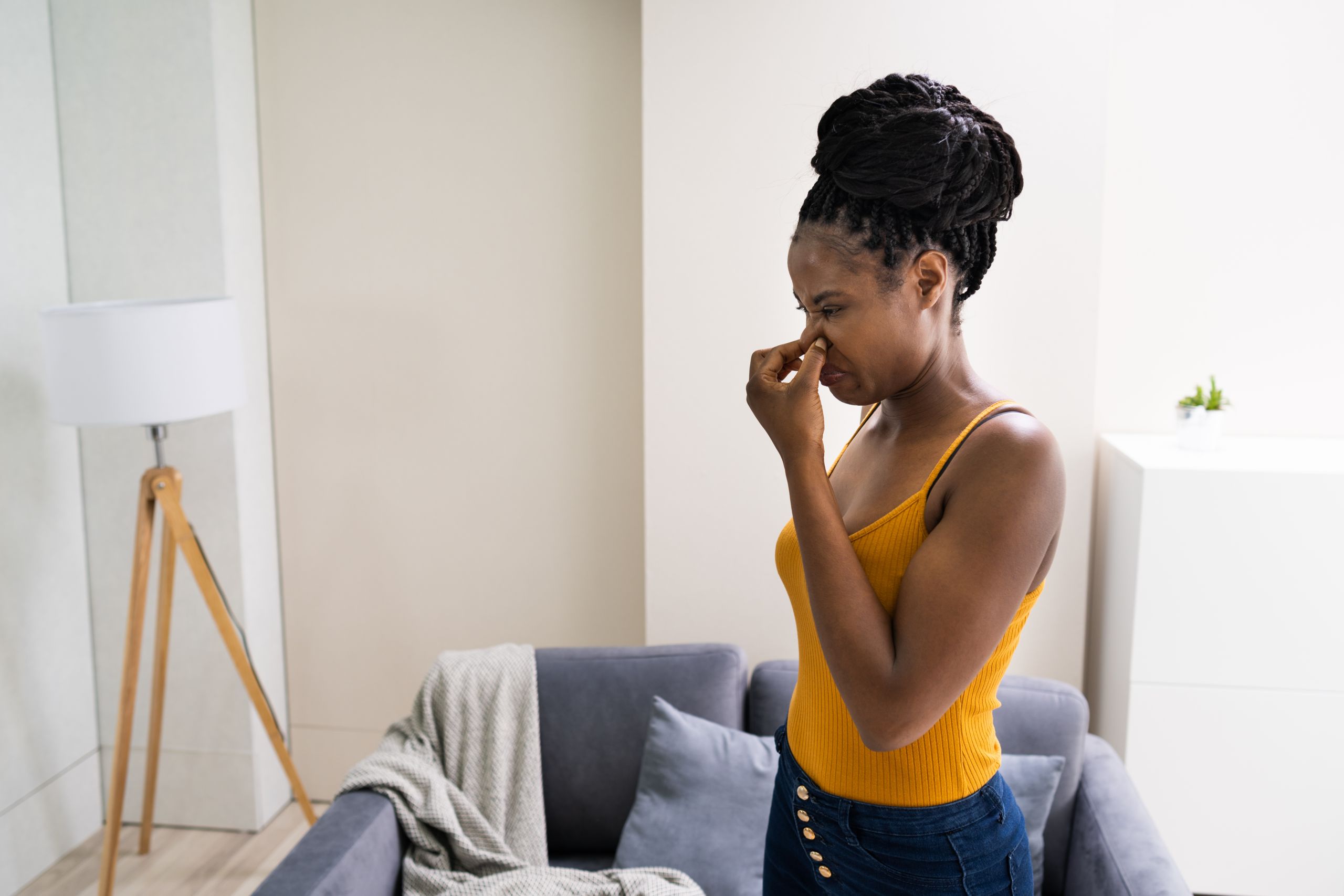 Before you hire a restoration professional, there are a few things to consider. First, make sure you are hiring a certified professional. Check that the restoration professional is licensed and certified to perform the work, and has adequate experience in dealing with mold and odor problems. You should also check their references, and ask for proof of insurance.
When it comes to mold and odor removal, the restoration professional will likely have to use a variety of techniques, from cleaning to chemical treatments, to neutralizing the odor and removing the mold. They will also be able to advise you on how to prevent future mold and odor problems.
The restoration professional should be able to provide you with a written estimate of the cost of the project. Make sure you read this estimate carefully and understand it before signing any contracts. Be sure to ask questions if you have any, and clarify anything that is unclear.
Finally, make sure you choose a restoration professional who is willing to work with you and keep you informed of their progress. A reliable and experienced restoration professional will be able to provide you with clear communication throughout the project, providing you with regular updates on their progress.
Hiring a restoration professional to handle mold and odors in your home can be a stressful process, but it is an important decision that should not be taken lightly. With the right professional, you can be sure that your home will be restored to its original condition and the mold and odors will be taken care of for good.