Quantum Restoration Services is a proud member of the community! When we see a need, we try to help.
Recently, we had the opportunity to donate pallets of water to three local fire companies: Gladwyne, Barren Hill, and Spring Mill.
On behalf of the rest of our neighbors, we thank you for your service!
Gladwyne Fire Company - Gladwyne, Pennsylvania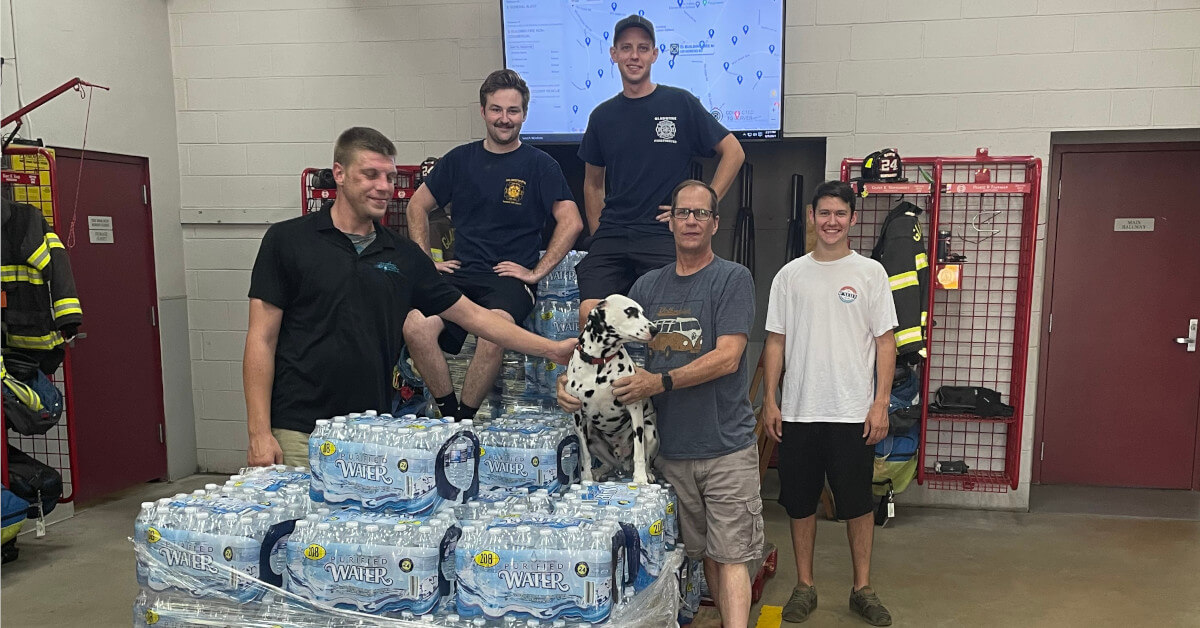 Barren Hill Volunteer Fire Company - Lafayette Hill, Pennsylvania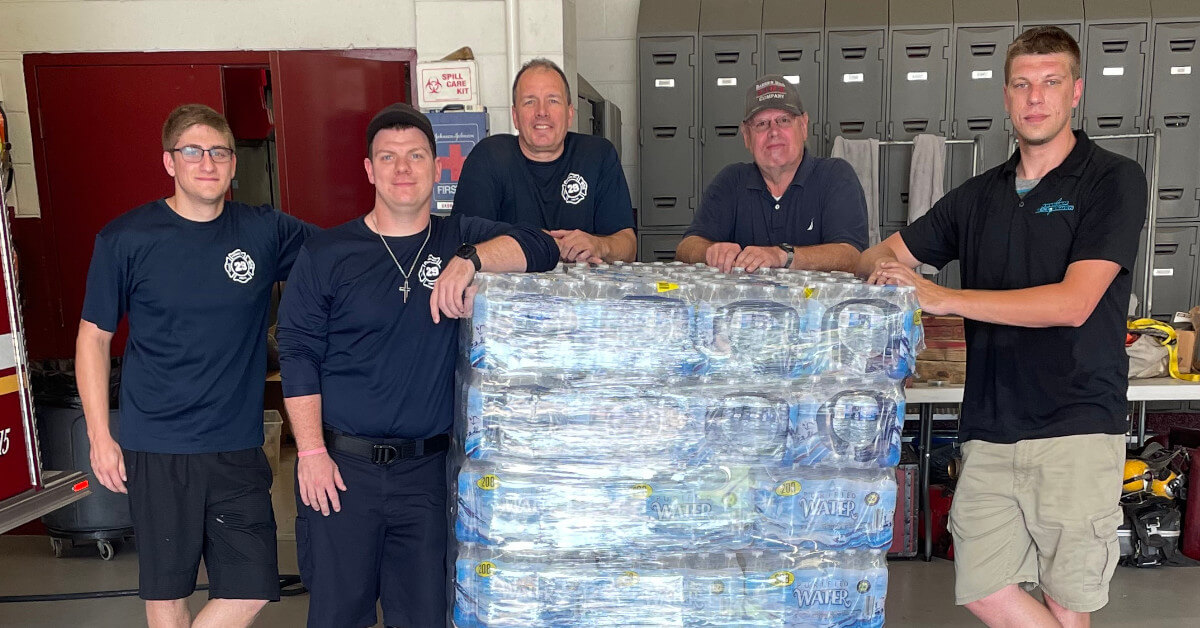 Spring Mill Fire Company - Conshohocken, Pennsylvania