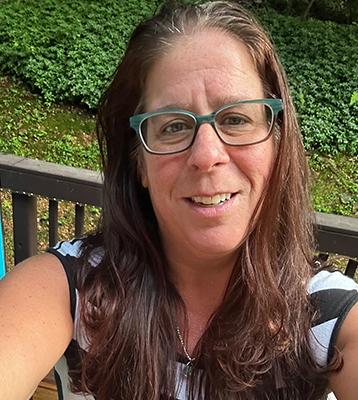 Carey Hebrank Murphy
Title: National Administrative Manager
Industry Experience: 6 Years in Restoration and over 20 in construction accounting/administration
About Me:
Carey is Quantum's National administrative manager, managing all current offices and temporary sites for CAT response. Growing up in South Florida she is familiar with what a catastrophe event can do to a community and is always ready to assist. She comes from a wealth of construction administrative and accounting background and is additionally IICRC certified to assist and understand what each client is going through to help them get the proper care initially.
Carey has been married to her wonderful husband for 3 years. They love to camp, ski, hike, float the river, really anything outdoors. They have two beautiful chocolate labs that love to tag along for all the outdoor adventures.
Carey is always willing, empathetic and available to assist you in any restoration needs and looks forward to helping you through the process.