Qualified – Educated – Committed
Quantum Restoration is by your side, 24/7, when you experience mold at your Cherry Hill, NJ area property.
Rapid Response
Locally Owned and Operated
5-Star Reviews from Happy Customers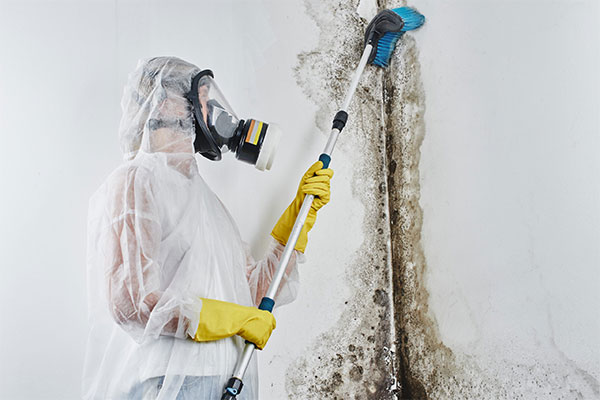 Cherry Hill, NJ Damage Restoration Experts
Five-Star Mold Inspections Services
a href="/article/plumbing-leaks-often-cause-mold-damage" target="_self" title="Mold Damage Caused By Plumbing Leaks">Moisture Source Detection
Mold Cleanup to IICRC Applied Microbial Remediation Standards
Reconstruction of Mold-Damaged Structures
Mold Inspections Services Offered by Quantum Restoration Services in Cherry Hill, NJ
Whether you know the source of the mold, such as following a
water-related disaster
or you have noticed a musty smell and black spots on the walls, we can help. The earlier we catch mold and remove it, the better the chances are of your home being salvageable. At Quantum Restoration Services, our
mold remediation experts
have the training and experience needed to remove mold from your home and repair any damage which was done to your home.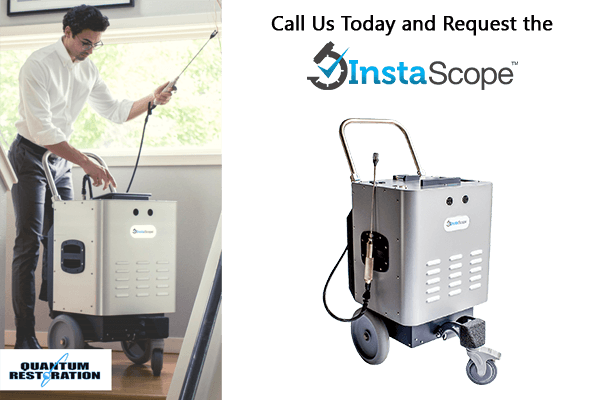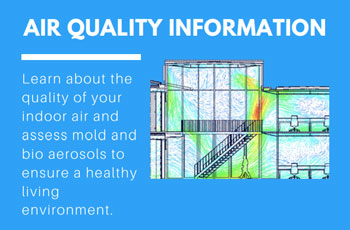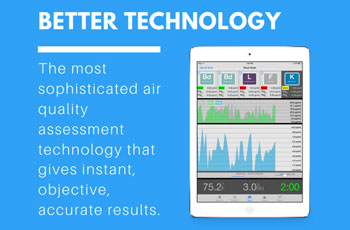 InstaScope Instant Mold Inspection & Air Quality Assessment
Air Quality Information
Reports On-Site, No Waiting
Sophisticated Technology
Customer Reviews from Cherry Hill, NJ