Qualified – Educated – Committed
Quantum Restoration is by your side, 24/7, when you experience mold at your Philadelphia, PA area property.
Rapid Response
Locally Owned and Operated
5-Star Reviews from Happy Customers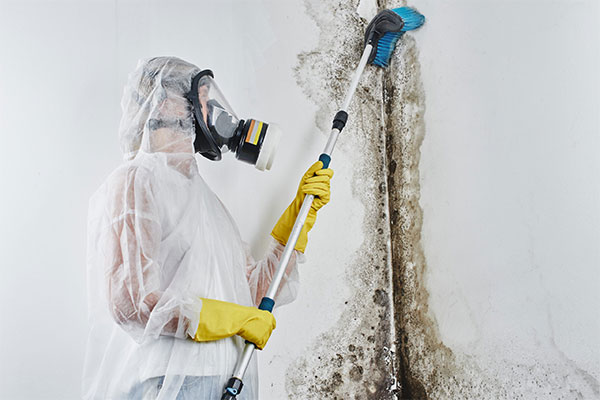 Philadelphia, PA Damage Restoration Experts
Determination of the Moisture Source
Comprehensive Mold Cleanup & Disinfection
State-of-the-Art Air Scrubbers
Contents Cleaning
Full-Service Reconstruction as Needed
Mold Inspections Services Offered by Quantum Restoration Services in Philadelphia, PA
Mold typically develops when excess moisture or water is left sitting over a long period of time.
Mold could be invisible
, such as in an attic, crawl space as a result of a leaking pipe or after a
big flood in your basement
. At Quantum Restoration Services, we offer thorough mold and odor removal services to help find the source of the mold and clean and restore your home to its previous state. Our professional mold removal technicians use proven deodorization techniques to get rid of mold odors as part of the process.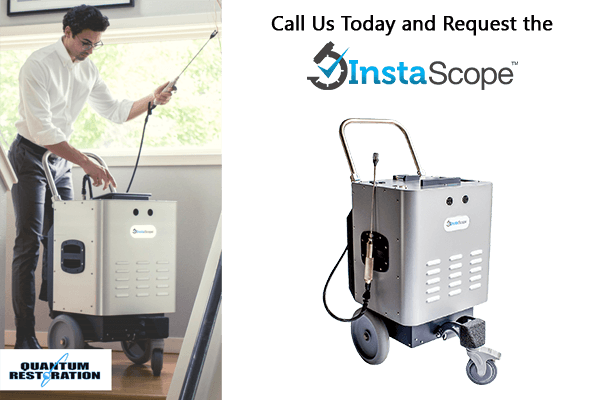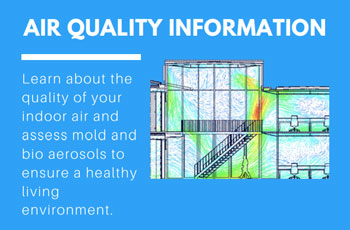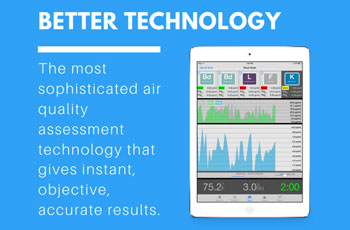 InstaScope Instant Mold Inspection & Air Quality Assessment
Air Quality Information
Reports On-Site, No Waiting
Sophisticated Technology
Customer Reviews from Philadelphia, PA